出版物
網絡研討會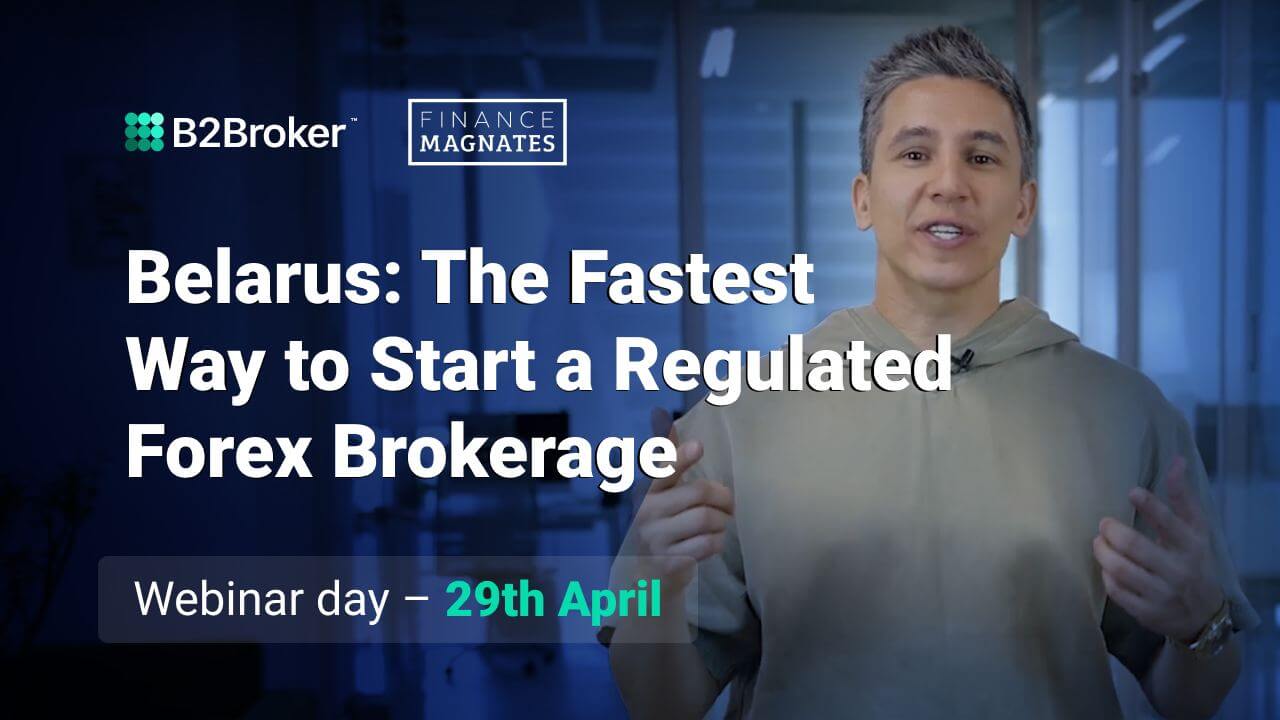 00:34
Belarus: The Fastest Way To Start a Regulated Forex Brokerage
B2Broker secured its NBRB Licence (National Bank of the Republic of Belarus) just over a year ago, making it the first approved Forex and CFD Prime Broker in Belarus. This marked a big achievement for us as a leading technology and liquidity provider.
21.04.2021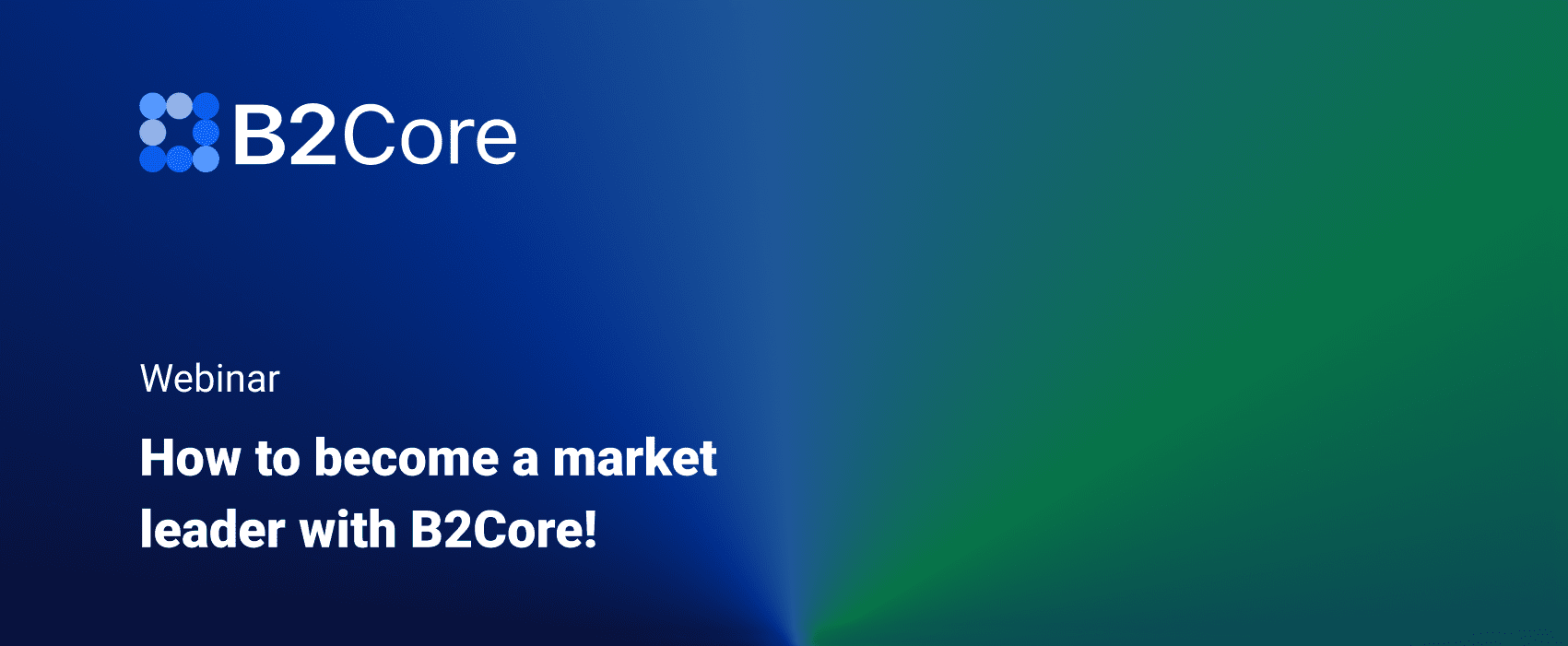 58:01
How to Become a Market Leader with B2Core!
Another great webinar from B2Broker, hosted in partnership with Finance Magnates! Watch Ivan Navodnyy, Product Manager, B2Core, chat with Rachel McIntosh, FM Cryptocurrency Journalist & Podcast Host, about the company's award-winning CRM software and how you can become a market leader by implementing B2Core in your business. Ivan and Rachel engage in a discussion about what is B2Core, while Ivan runs through a demo of the software with participants. The webinar concludes with Ivan answering questions to round-off an informative session which has proved one of our most popular to date. Watch this must-see webinar now! Join over 120 leading brokerages, exchanges and other financial institutions who are already using B2Core and become a market leader!
22.02.2021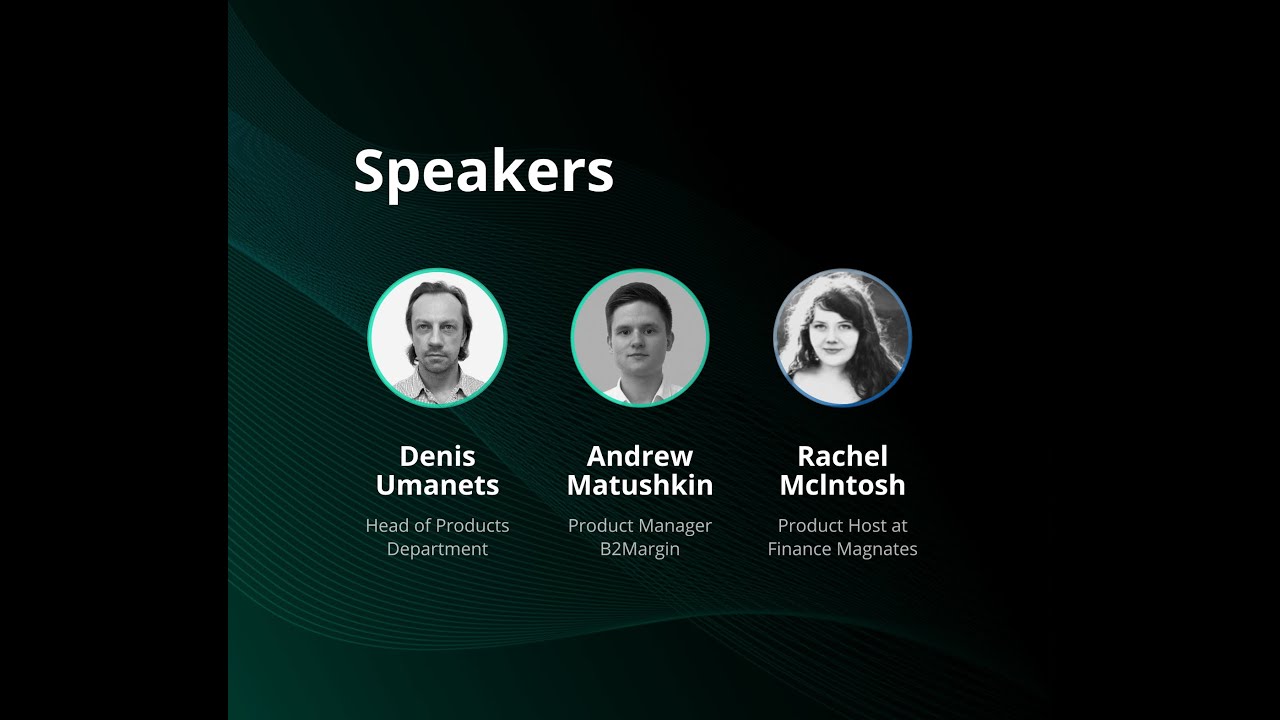 56:47
Webinar / B2Margin Launch Your Margin Exchange In 3 Weeks!
Watch Andrew Matushkin, Product Manager, B2Margin and Denis Umanets, Head of Products Department, B2Broker, reveal how to launch your very own margin exchange in just 3 weeks!
06.04.2021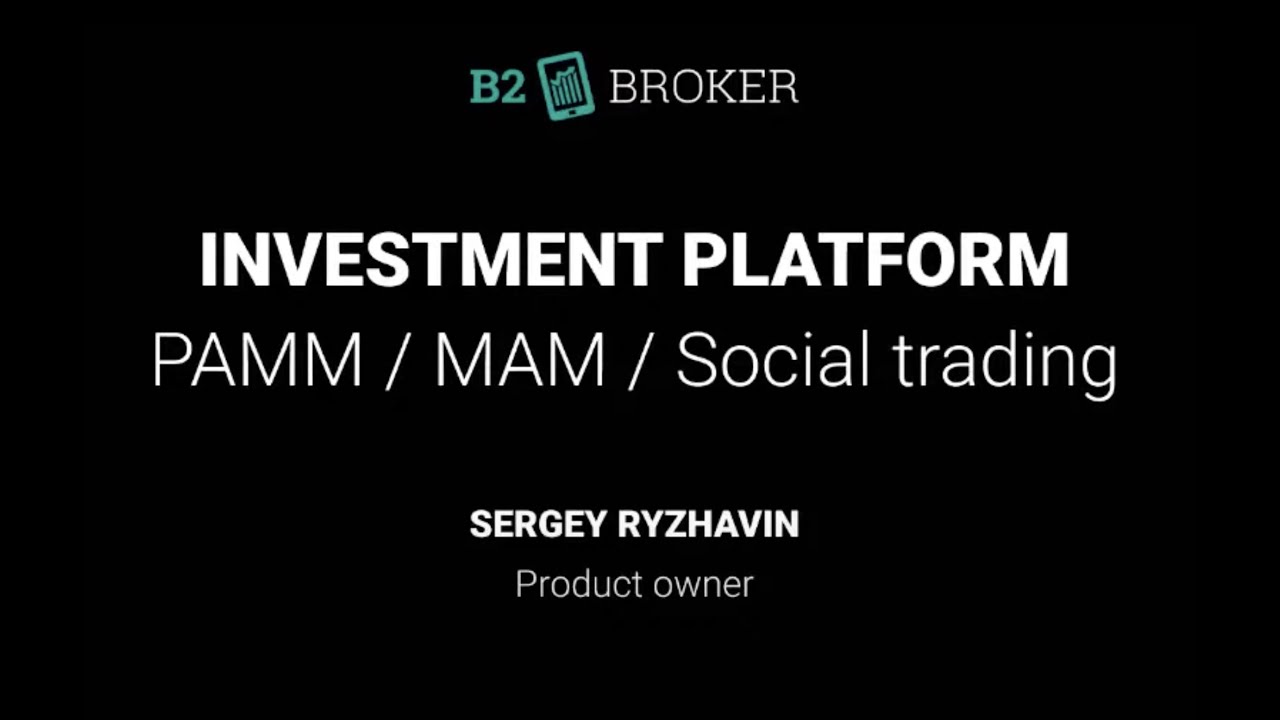 01:21:06
How to Build a Competitive Advantage With a Copy Trading Platform
Watch our free webinar and get insights that can help to empower you business.
27.11.2020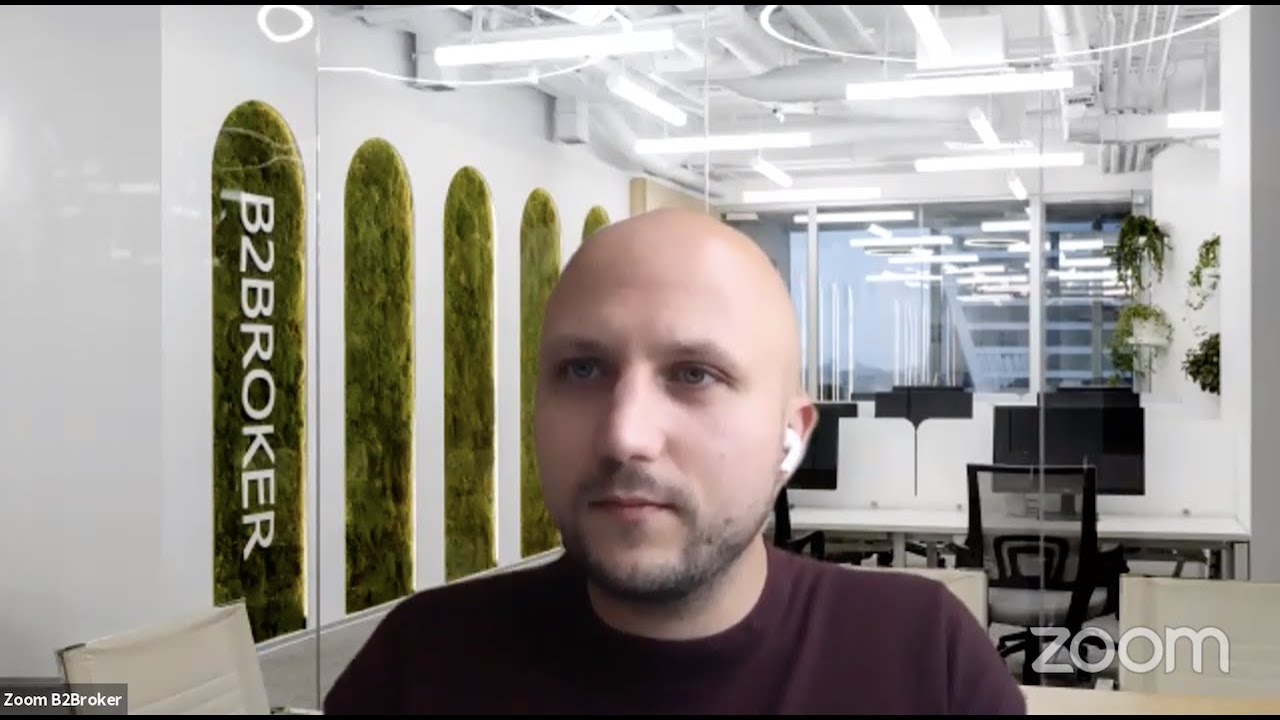 01:10:38
How to Grow Your Brokerage Faster With Copy Trading and PAMM
30.05.2020